We offer legal advice and solution
Where Ideas Find Expert Protection. Explore Satyaki Legal, Your Intellectual Property Guardians.
About Us
Securing Your Ideas, Protecting Your Future
Satyaki Legal is a full-service Intellectual Property law firm, providing end-to-end legal solutions across all facets of Intellectual Property and allied segments.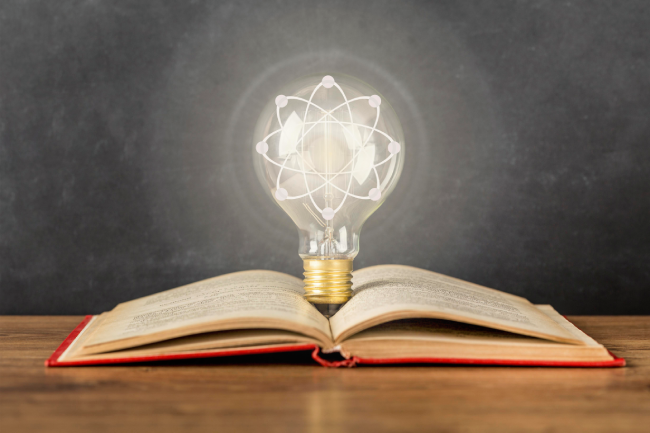 Practice
Areas
Explore Our Expertise in Intellectual Property Rights
Our
Resources
We are committed to keeping you informed about the ever-evolving realm of intellectual property rights.
Legal
Experts
We are seasoned experts with a profound understanding of intellectual property rights, dedicated to safeguarding your innovations and creative assets. 
Arushi Gupta
Managing Partner
Successful Trademark Registrations